Coriander Indian Takeaway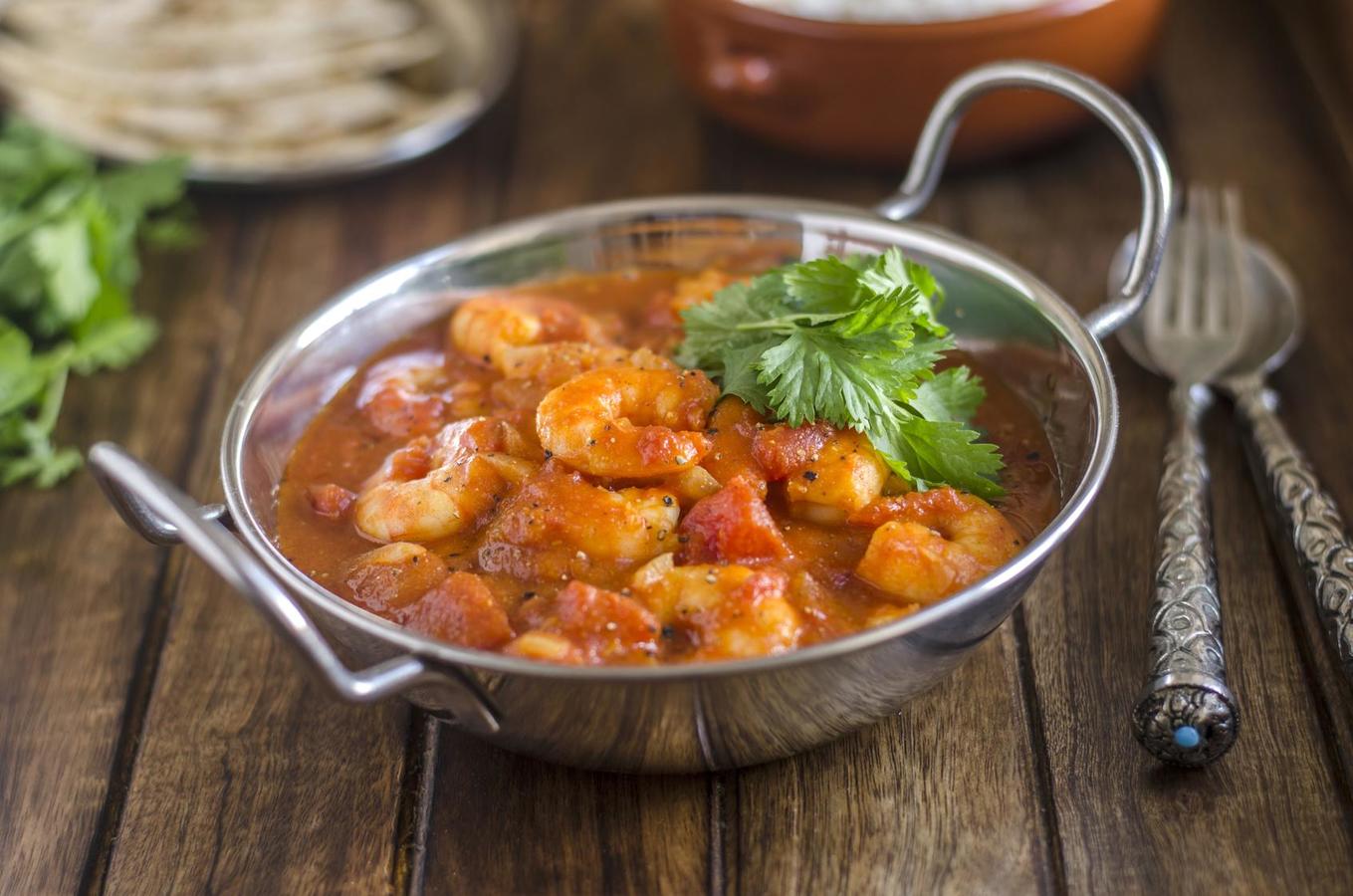 Coriander Indian Takeaway
Menu Coriander Indian Takeaway
When you want to know what an Indian takeaway restaurant like Coriander can provide you in Bournemouth then you should go through its takeaway menu. This close look on our menu will also help you in future while preparing an order for us. Our takeaway menu starts with a wide range of starters including Chicken Tikka Starter, Nargis Kebab, King Prawn Puree and Vegetable Spring Roll etc. It is followed by various tandoori dishes like Lamb Tikka Shashlik and Tandoori Chicken etc. You can also find a variety of old Favourite dishes in the next part of our menu such as Bhuna, Tindaloo, Rogan Josh and Dopiaza etc. In the following section you can chose from Masala dishes, Balti dishes and Pasaanda dishes for your guests. In the next part of our takeaway menu we offer an assortment of Korai dishes followed by Jalfrezi dishes and Biryani dishes. Chicken Tawa, Modhu Murg and Tikka Bhuna Masala and Bengal Chicken etc. are some of the Signature dishes offered in our menu. You can also find a large collection of vegetable dishes on our menu to select for your family and friends who like vegetarian foods only. In the next part of our menu you can choose from a variety of rice dishes and Indian breads to give your order a nearly complete shape. Along with meal sets and meals specially prepared for kids you can also chose form various appetizers offered through our menu to give an interesting twist to your order. In the end of our menu we offer few Indian desserts along with various options to drink to quench your thirst when required.
About Coriander Indian Takeaway
Coriander is gaining popularity as an Indian takeaway in Bournemouth since the day it was opened to public. One of the main reasons behind this popularity is our hard work to select the best ingredients and original methods of cooking our dishes. Main aim of all of our efforts was to win the hearts of the people living in this city along with commuting to this city every now and then. We have also accepted takeaway orders of our customers online to save their time and efforts required for waiting the delivery of their order. To make it more convenient for the customers working out of their home or office we have recently launched our apps through Google Store and App Store. Now they can place their order even while returning to their home or office just by downloading our apps from any of these stores on their mobile devices.
Restaurant location Coriander Indian Takeaway
Finding Coriander, an Indian takeaway in Bournemouth, was never difficult due to its location at 1615 Wimborne Road, Bournemouth BH11 9AP, which is considered as one of the most important locations of this city. There are several other ways to find us easily in this region like asking local residents, using means of local transportation system and at the most online maps like Google maps, if you are new to this city or visiting it after a very long time.